ActiveLearn Secondary Subscription FAQs
Most ActiveLearn resources are accessed through institutional subscriptions, which can include teaching resources, online homework, and institutional licenses for student ActiveBooks. When you purchase an ActiveLearn subscription, the resources in that subscription are made available for all members of staff in your school. Teachers in your school can then register and organise their students on ActiveLearn, and provide them with student-specific resources (such as online courses and books). Subscriptions begin when you receive your Access/Institution code. This code is sent in an email after your order has been confirmed.
Some student resources can also be accessed using ActiveBook codes, which are individual single-use ebook codes included with physical books. An ActiveBook code is unique to the person who redeems it, and is not shared among other students or staff in a school like a subscription.
All about: School/band size
Your band size is determined by the size of your school as listed in our system based on the number of students you have registered.
School size bands

| GCSE Bands | Size of School |
| --- | --- |
| Extra Large | 3001-5000 |
| Large | 2001-3000 |
| Medium | 751-2000 |
| Small | 101-750 |
| Extra Small | 1-100 |
For A Level Mathematics and Post-16 GCSE Mathematics resit subscriptions, band sizes are based on the size of your cohort:
A Level Mathematics

| Bands | Size of Cohort |
| --- | --- |
| Large | 100+ Learners |
| Medium | 12-99 Learners |
| Small | Less than 11 Learners |
Post-16 Maths Resit

| Bands | Size of Cohort |
| --- | --- |
| Large | 800+ Learners |
| Medium | 400-799 Learners |
| Small | 100-399 Learners |
| Extra Small | Less Than 99 Learners |
Subscription Renewal
ActiveLearn subscriptions automatically renew by default.
The purchaser in your school will receive notification in advance of the auto-renewal and will be offered the chance to cancel. If we do not hear from your school the product will renew automatically to ensure you do not lose access to the service or your data.
Checking on your subscriptions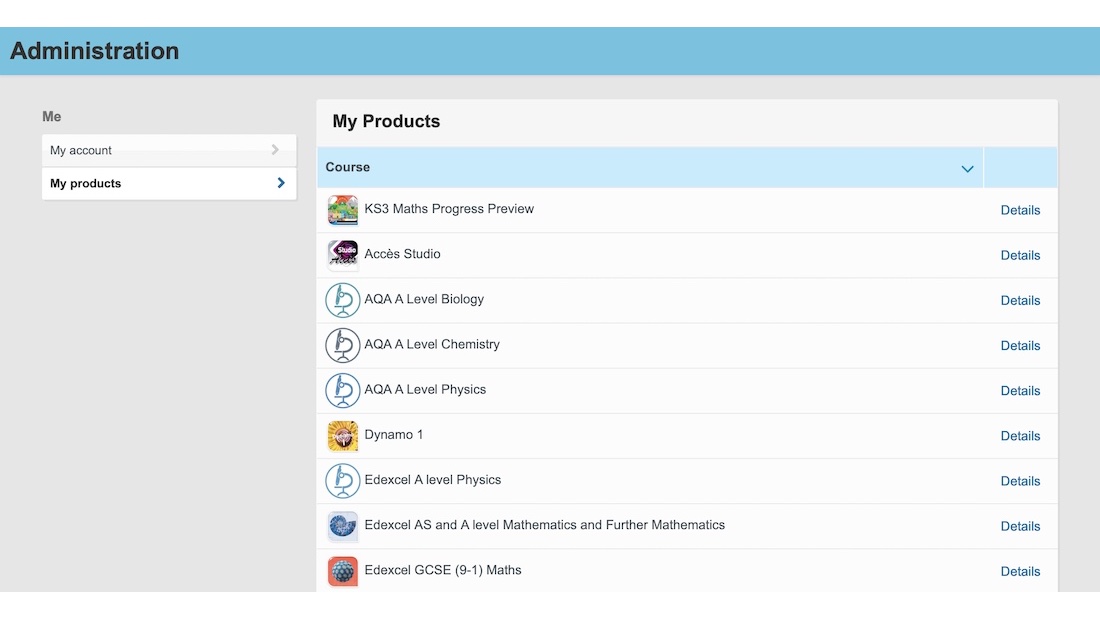 Private customers and ActiveLearn subscriptions
We normally do not sell institution subscriptions to individual customers as the subscriptions are not intended, priced, or produced for this kind of use, but in certain circumstances we may make an exception to this rule. Contact our support team to see if we can help you.