Switching to Bug Club Phonics: as easy as A, B, C
Bug Club Phonics is a DfE-validated systematic synthetic phonics programme. It is a comprehensive teaching programme which includes everything you need to teach phonics at Reception and Year 1.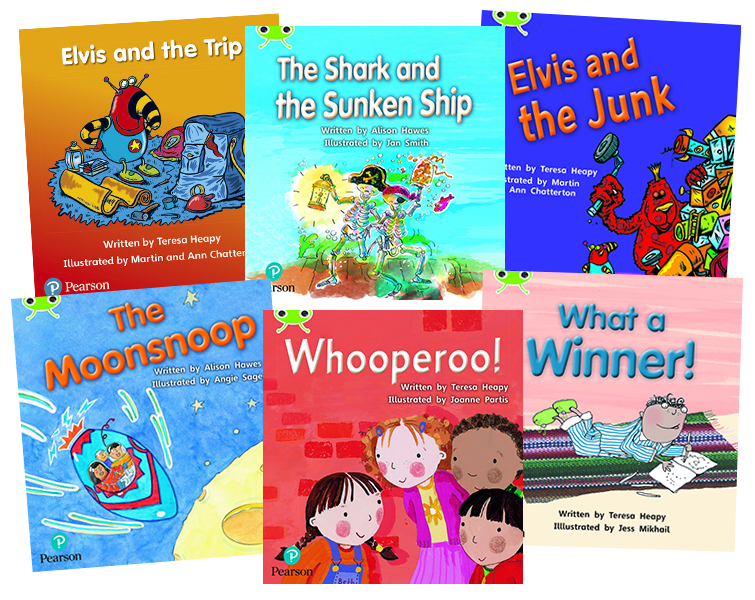 Bug Club Phonics case study
We spoke to Gillian Wainwright, Reception Teacher and Phonics Lead at Waterloo Primary School, about her experience of teaching Bug Club Phonics.